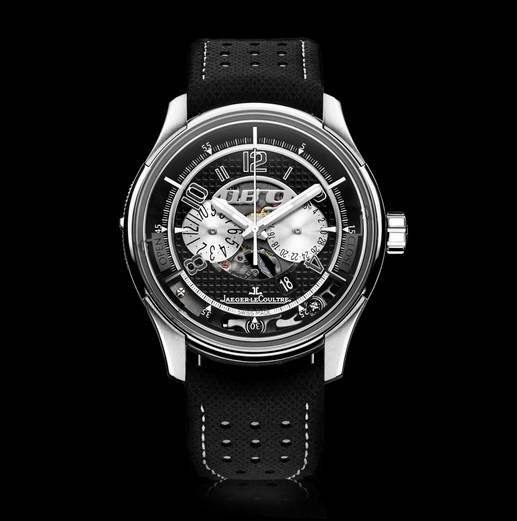 Now you own the car how about the perfect James bond gadget to go with it?
The JLC DB9 transponder watch has a micro-transmitter that can unlock, lock and locate your car.
Featuring a touch-sensitive sapphire crystal face, touching the "open" and "close" regions indicated below the 9 and 3 markers unlocks and locks the doors while pressing them together turns on the headlights.
Price:$25,000
Source:Link